Hubbell Wiring Device-Kellems Smart Home Devices and Home Control Systems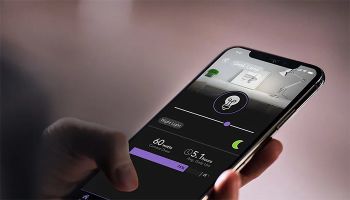 iDevices is a proud member of the Hubbell family.
Introducing smart switches, outlets and thermostats to help homeowners realize the potential of a smart home from Hubbell Wiring Devices. The series of smart devices can help make the everyday things in homes extraordinary by connecting to IFTTT, Apple HomeKit, Amazon Alexa and Google Assistant. Transforming a house into an iDevices smart home allows homeowners to create comfort, convenience and security in all aspects of their life.
A smart home lifestyle through iDevices products provides an easy and secure way to conform a home's lights, thermostats, and more. Control connected home products, simply by use voice commands or through a mobile device.
Video: Hubbell iDevices - Realize the potential of an iDevices smart home
Hubbell iDevices Smart Home Product Lineup: