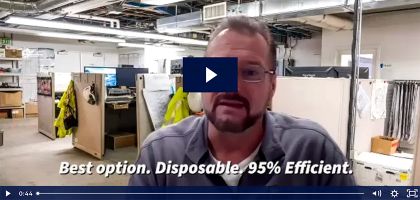 From safety glasses to face masks and everything in-between, our safety supplies are designed to keep you safe on the job – so you return home safety each night. Check out these top five favorites from John Smith, Van Meter's safety specialist, to keep you safe at work below.
Everything You Need to Succeed
Talk to an employee-owner about how we can make a positively powerful impact on your business.