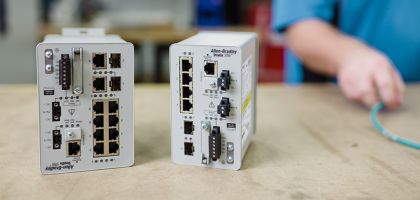 Learn how security devices, DMZ, firewall, and routers and switches
interact with internal and external networks.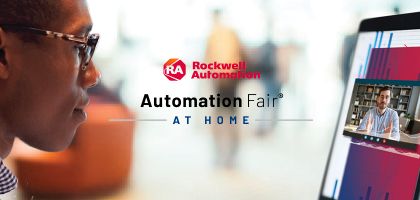 Mark your calendars for Automation Fair At Home 2020. The Automation Fair At Home experience will feature the newest solutions and innovations, the opportunity to interact with technology experts and executives, participate in engaging hands-on labs, training sessions, industry focused forums, and keynote presentations, and network with leading professionals in the field.