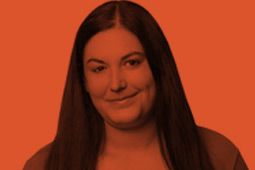 The focus on learning and development is what I enjoy most. With all of the encouragement and opportunities available, I have become a better employee and am more confident in myself and my work.
Kim Oliver – Owner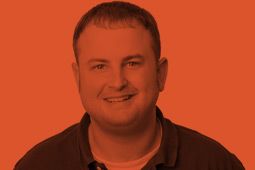 Coming to work at Van Meter has literally changed my life for the better. With all the support around me, I can maintain a successful career while spending more time with my family.
Damon Anthony - Owner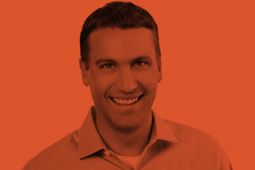 Working here has allowed me to be part of something bigger than just work. I am given flexibility and empowered as an employee-owner to have an impact on our business.
Tim McClimon - Owner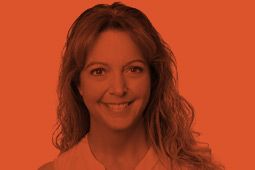 Working for a company that provides the opportunity to give back to our community has been so full-filling. I find myself volunteering at various events year-round.
Carrie Gillespie - Owner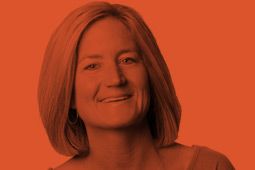 It's such a great feeling to know that your opinions and ideas are valued. I truly enjoy working here and I'm thankful to be a part of a great company.
Cyndi Buehner - Owner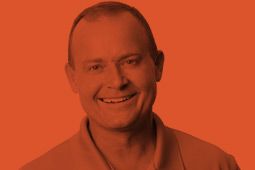 I can be me at Van Meter. I can lead with heart and my head. I have been able to achieve both my professional and personal dreams.
Mike Gassmann - Owner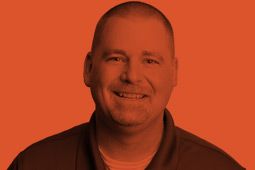 I enjoy working here because of my fellow employee-owners. Each person knows what it means to be an owner of a company and what it takes to keep it going. We all treat each other like family.
Steve Anderson - Owner