VAN METER RANKS AMONG 2020 TOP ELECTRICAL DISTRIBUTORS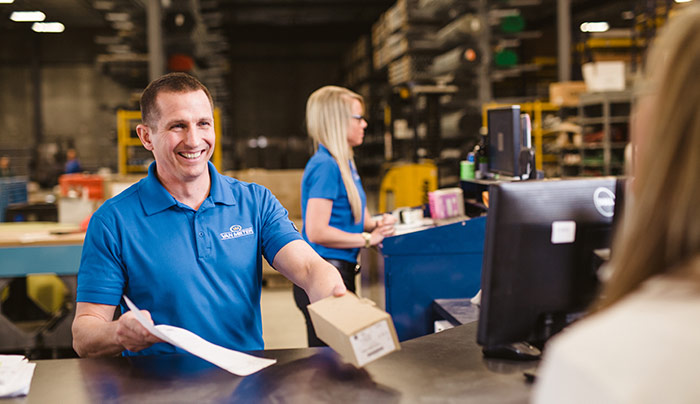 Van Meter has also been ranked No. 26 on The 2020 Electrical Wholesaling Top 200. Electrical Wholesaling's annual listing of the 200 largest distributors of electrical supplies is an in-depth ranking of the largest players in the electrical market. Along with the ranking of the Top 200 electrical distributors by 2019 sales revenues, Electrical Wholesaling's editors provide in-depth analysis of which companies are growing fastest, are making the most acquisitions and investment in their companies, and have the highest sales-per-employee.
Collectively, the Top 200 distributors accounted for about $81.4 billion, or 69%, of the total sales revenue generated through electrical distribution in 2019.

Electrical Wholesaling is engaged in helping electrical distributors, manufacturers and independent reps run their businesses more profitably and sell more electrical products. Electrical Wholesaling provides need-to-know business information including the latest trends, new market opportunities, sales techniques and operational analysis to distribution professionals in the electrical products industry.