Get Your Industrial Network Ready for the Future
A robust network lays the foundation for future success in manufacturing plants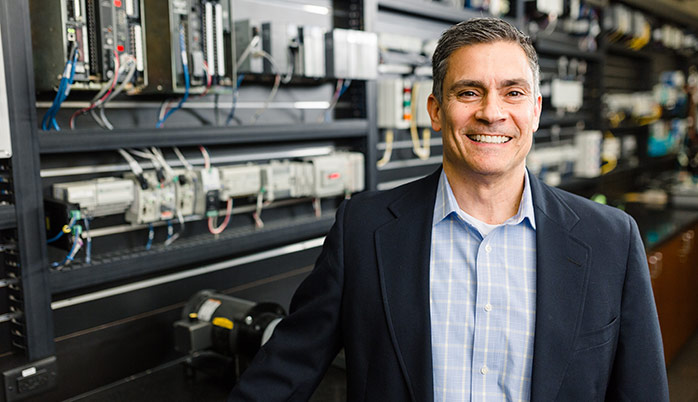 To maintain (or increase) production levels and meet growing demands while keeping costs in check, manufacturing plants are capitalizing on the benefits of connected enterprises (also known as "Industrial Internet of Things," Industry 4.0, Smart Manufacturing, and other names) to seamlessly connect people, processes, and equipment.
In a connected enterprise, devices and systems connect to the industrial network making critical manufacturing information available which can be used to impact a variety of KPI's such as, improve productivity, reduce time to market, and enhance quality. In these environments, downtime due to slow, outdated, or poor-performing networks can quickly lead to lost revenue. A healthy, robust network is vital to stay ahead of the competition.
Before you head down this road, however, there's an important first step in making sure your network can support a connected enterprise: conducting a network assessment. Network assessments are comprised of two parts: physical and logical.
First, the condition and current status of your hardware and equipment are analyzed and documented by experienced industrial network experts. In addition, the configuration of your network will be examined to make sure devices are set up and connected properly to take advantage of the features and customization they offer.
Once the physical component is complete, a logical assessment studies factors like network speed and bandwidth, errors, and crashes to reveal the overall health and performance capabilities of your industrial network.
After the network assessment is complete, the information gathered onsite is analyzed and used to create a report that is shared with you. The report includes complete documentation of the equipment that makes up your industrial network, as well as easy-to-understand information about the condition, capability, and health of your current network.
In addition, the report contains recommendations for improving network performance. Suggestions may include:
Opportunities for network segmentation to boost performance, improve security, and ensure that a breakdown in one area doesn't bring the entire system down
Ways to reduce network downtime and ensure reliability
Enhancements to increase bandwidth
Prioritization of improvements so you know which to focus on first
Van Meter is an authorized Rockwell Automation distributor – together, we partner with your operations and plant management teams to conduct complete network assessments and provide you with the findings so you can get your network ready for future technology. To learn more about the benefits of network assessments, call us at 800-247-1410.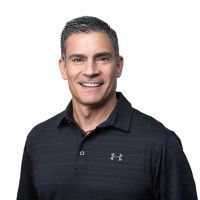 ARTICLE BY:
JEFF SPADARO
EMPLOYEE-OWNER, VICE PRESIDENT OF AUTOMATION
Spadaro joined Van Meter in 2017 and has spent more than 24 years in the automation industry.