Meet Nate Jensema, our Chief Financial Officer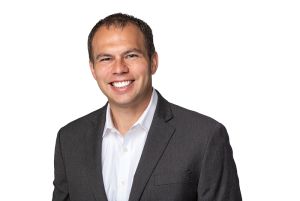 Nate hails from Oostburg, Wisconsin, so he cheers passionately for the Wisconsin Badgers and Green Bay Packers. Though not everyone in the company aligns with his choice in athletic teams, they certainly want to be on Nate's team when it comes to owning a company together.
A graduate of Dordt University with a BA in Accounting and Business Management, Nate has a keen financial acumen and is no stranger to an income statement. He artfully balances the investment priorities of a growing company like Van Meter with the prudence and thoughtfulness required to preserve a healthy ESOP value for more than 800 people and their families.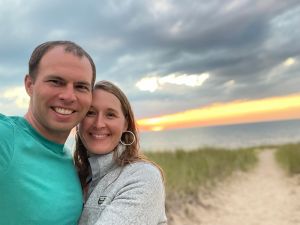 Speaking of families…Nate and his wife of 16 years, Orpah, reside in North Liberty with their four sons, Judah, Corban, Ezra, and Isaac. They like to travel, are very active in their church, and love spending time together – especially outdoors being active and enjoying the wonders of nature.
Giving back to the community is important to Nate. For the last 12 years, Nate has shared his time and talent serving on the Board and as Treasurer for his church. He is also a past board member of HACAP and coached his sons' sports teams.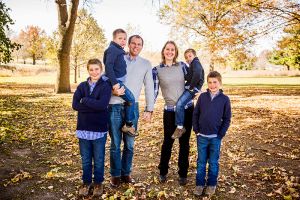 Nate's favorite aspect about being an employee-owner at Van Meter is the opportunity it provides him to lay a foundation for a culture where employee-owners take joy and pride in what they do, who they do it with and for whom they do it for. He said "We have the privilege to chart our own course for our customers, suppliers and communities and for ourselves and our families. We have been blessed with the incredible gift of employee-ownership and I am excited to share in the stewardship of these opportunities for present and future employee-owners. To whom much has been given, much will be required."