That Was Easy: Save Time And Space With Push-In Terminal Blocks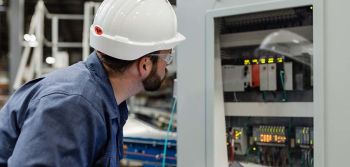 Do you ever wish you could push an 'easy button' for a certain task or project? Look no further. These top terminal block products will simplify your panels and ease your wiring headaches.
Rockwell Automation 1492- P Push-In Terminal Blocks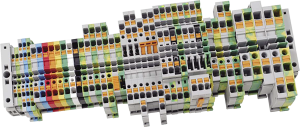 No strands breaking? No retightening? No double checking? Now that's easy.
The top features of the 1492-P terminal block include the simple push-in technology, plastic actuators for shock protection, test points on all blocks and a variety of system certifications. Keep your people safe by minimizing any live metal parts and providing flexible wires with the 1492-P terminal block. You can also eliminate maintenance while reducing wiring and installation time by at least 50% - that's a click of the 'easy button'.
The benefits do not end there. In collaboration with Panduit, using Panduit ferrules maximizes wiring efficiency and improves the strength of the connection. Simply push the ferrule into the connection point and—voilà—your connection is secure. Extensive testing was conducted to ensure a validated and certified system supports your operation.
Bulletin 1492-P Push-in Terminal Blocks (PDF)
Rockwell Automation 1492- P Control Power Distribution Blocks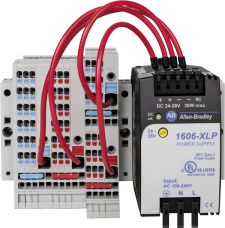 As a member of the 1492 product family, these power distribution blocks offer faster installation while saving space within your panel. Bring the power into one terminal and split into as many terminals as your panel needs. You know what that means – a click of the easy button!
While we don't have an 'easy button' readily available for delivery, we are eager to partner with you to optimize your control panels.
1492 Demo Rails: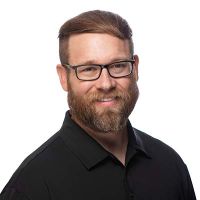 ARTICLE BY:
MATT WAGNER
EMPLOYEE-OWNER, TECHNICAL SPECIALIST - SMART DEVICES