Unlock the Code for Bridging the Skills Gap with Learning+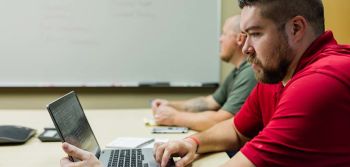 Rockwell Automation is hosting Automation Fair November 10-11, but your opportunity to learn more does not stop there. Between now and January 15th, 2022, Rockwell is offering 30 percent off on annual subscriptions for Learning+ with the code 30%OFF.
Learning+ provides access to over 25 e-learning courses and unlimited access to virtual classroom sessions. These courses include fundamental and product-specific topics and feature activities, software simulations and demonstration videos. Office hours are also available for more individualized help.
Now is the perfect time to train your workforce. It is estimated that by 2025, 2.7 million baby boomers will retire, and that will leave two million jobs unfulfilled. The "skills gap" is a shortage of trained, skilled people. It is the difference between what workers know how to do and what employers need.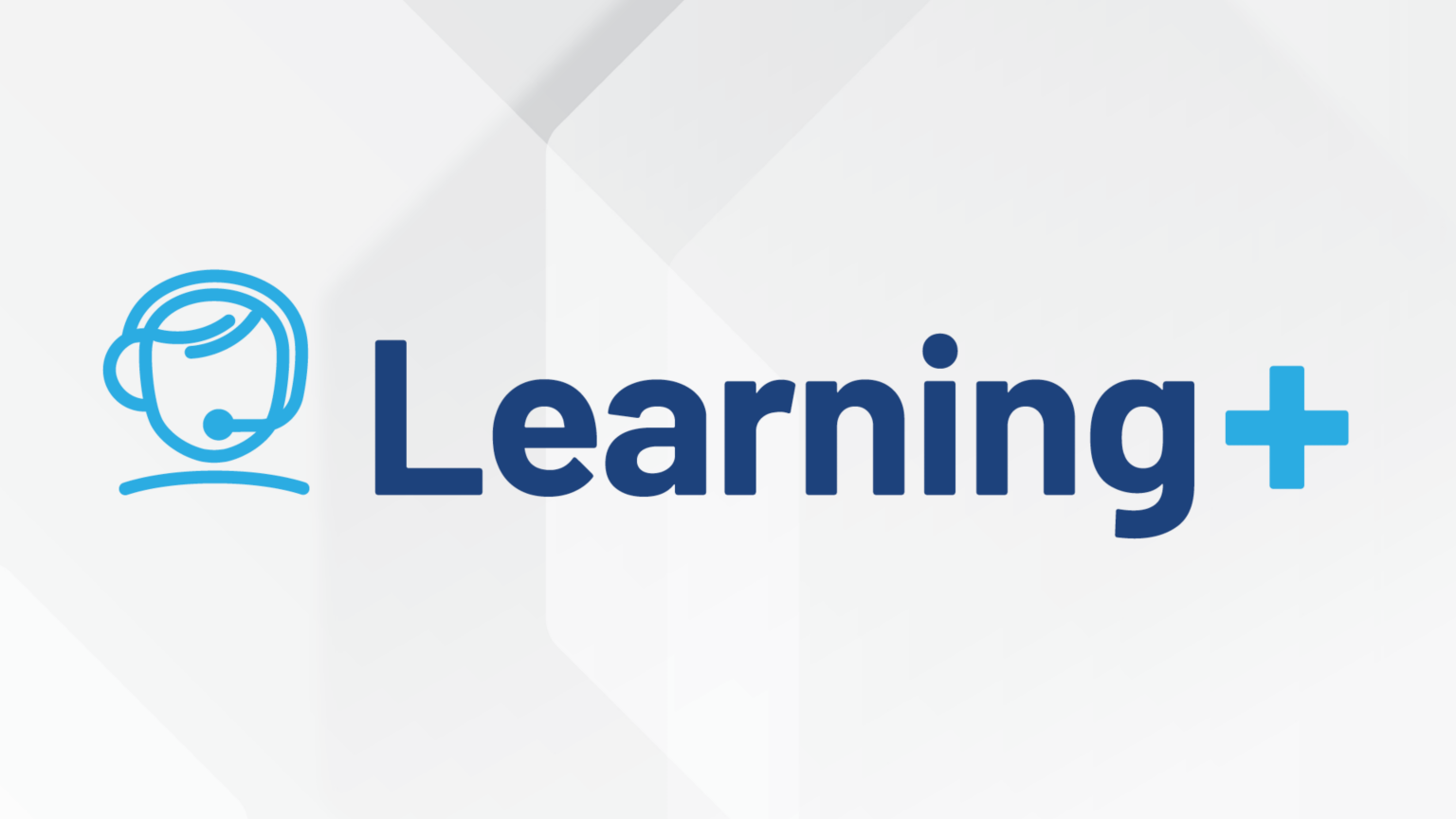 Rockwell Automation Learning+ offers e-learning, a web hosted, self-paced training offering along with unlimited access to scheduled Virtual Instructor Led Training Courses. Courses are offered for sale as either single course access or annual subscription to all course content available in the Rockwell Automation Digital Learning Library. View packages »
By strengthening the skills and knowledge of their current employees, companies will be better equipped to manage workforce challenges in the near future. Learning+ makes this convenient by offering courses that are self-paced and self-directed. They can be accessed anytime on tablet or PC using Chrome, Safari, Internet Explorer, Edge or Firefox, so you can learn at work, at home or on the go.
If you are interested in improving the ability of your workforce and want to take advantage of this offer, Learning+ can be ordered through your local Van Meter sales office or through the Rockwell Software Portal. With 30 percent off and an urgent need for skilled workers, there is no better time than now.