Watts In Your Truck? Selectable LED Lamps and Drivers Make Field Replacement Simple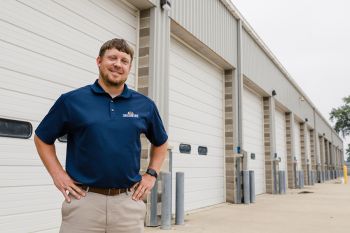 To help you make the most of your day, we have compiled a blog series titled: What's In Your Truck?" The products we discuss in these blogs will help make your onsite work safer, easier and faster—so you can reduce costs, maintain your safety record and get more done in less time. This edition by guest, Joe Rollins, is titled "Watts in your Truck?" because it is all about time-saving lighting solutions!
What lighting should you have on-hand? How many lumens do you need? What is the temperature color? What is the output current? Having the right LED lamp or driver on-hand for every situation can be difficult.
So let's find out…what's in my truck to replace a variety of lamps and drivers? (And what should be in your truck too?)
KEYSTONE'S SPEED DIAL LED DRIVERS ARE YOUR ALL-IN-ONE SOLUTION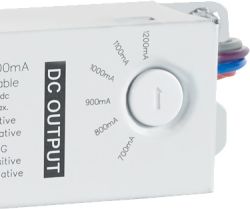 LED drivers have specific output power and current, and having (or finding) the one you need when you need it can be difficult. Keystone's Speed Dial LED Drivers increase flexibility in the field by allowing you to choose from several output power options with the twist of a dial. It is a great way to reduce the amount of inventory you must carry by replacing several different LED drivers with one. Speed Dial LED drivers are quick and easy to program (just twist the dial!) with six different output currents between 700mA and 1200mA.
KEYSTONE'S DIRECTDRIVE LED LAMPS OFFER FLEXIBILITY WHEN REPLACING HID LAMPS
No matter your power, color or type of fixture, you are always carrying the correct replacement lamp when you have Keystone's DirectDrive LED corn cob lamps in your truck. You can use DirectDrive LED lamps to replace a wide variety of HID lamps by disconnecting the ballast and screwing in the lamp. Upgrading to LED will also improve light output and energy efficiency. These corn cob lamps are versatile because each model lets you select between three power options and a color temperature of 3000K, 4000K or 5000K. They can also be installed in wallpack, canopy and shoebox fixtures. With so many selectable options, one DirectDrive LED lamp can replace nine different varieties of HID lamps.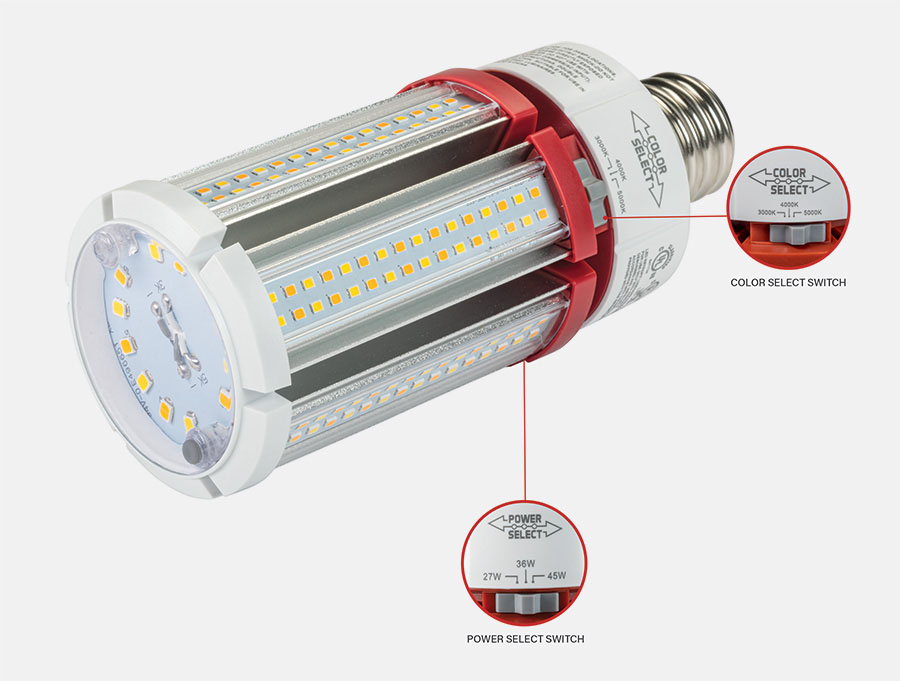 Are Keystone's Speed Dial LED driver and DirectDrive LED lamps something you may want to keep in your truck? Would you like to see how they work first-hand? Van Meter's lighting specialists can demonstrate how to program and select different options to help you be as flexible as possible.
Simply put, I keep Keystone's Speed Dial LED driver and DirectDrive LED lamps in my truck because they:
Reduce inventory
Increase flexibility when replacing lamps and drivers
Increase energy efficiency
Do you want to learn more about the tools you should keep in your truck? Check out our previous What's In Your Truck blogs to learn more time and energy-saving tips.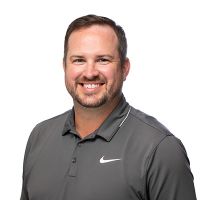 ARTICLE BY:
JOE ROLLINS
EMPLOYEE-OWNER, LIGHTING SPECIALIST