Keeping Current: Stay Safe and Healthy on the Job
From safety glasses to face masks and everything in-between, our safety supplies are designed to keep you safe on the job – so you return home safety each night. Check out these top five favorites from John Smith, Van Meter's safety specialist, to keep you safe at work below.
---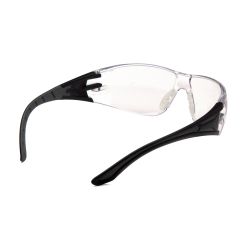 1. Anti-Fog Safety Glasses
Protect your eyesight on the job with anti-fog safety glasses. These Endeavor Plus glasses are comfortable, lightweight and durable – what more could you want for your eye protection?
MPN
Description
Brand
SBG9610ST
Pyramex® Endeavor® Plus SBG9610ST Safety Eyewear, H2X Anti-Fog, Clear Lens, Black/Gray, Polycarbonate Lens, ANSI Z87.1, CAN/CSA Z94.3-15
Pyramex
Product details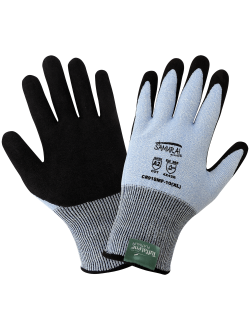 2. Hand Protection
Need a hand….with protecting your hands? This Samurai glove is lightweight, cut-resistant (A2) and durable. In addition, the Tuffalene Platinum gloves do not contaminate other materials during handling.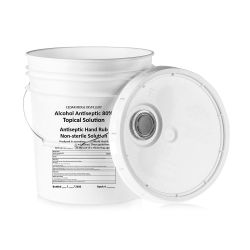 3. Surface/Hand Sanitizers
Hand and surface sanitizers are essential during this pandemic. Van Meter is the official distribution partner of Cedar Ridge Distillery who produces an 80% alcohol, FDA-compliant, non-sterile, unscented, topical hand and surface sanitizing solution. In addition, it can be used for disinfecting floors and other surfaces.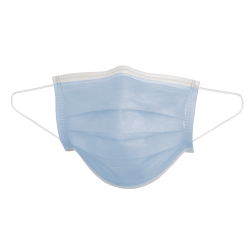 4. Disposable Face Masks
To stay safe at work, especially during a pandemic, face masks may be required for your production facility. Check out these disposable face masks below.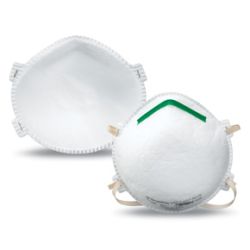 5. N-95 Face Masks
Designed for efficient filtration of airborne particles, N-95 masks are in stock, ready for delivery to your facility.