What's In Your Truck? Work Smarter with a Cordless, Portable Work Light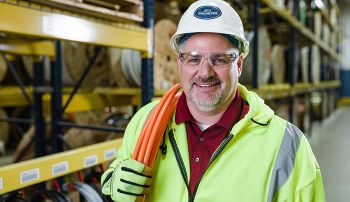 Hey! It's me again – back to share some personal tips for making the most of the hours in your day. With a decade of experience as a journeyman electrician, I've gathered some great tricks to help you save money, stay safe and get more done in less time. We can't add time back to the clock, but we can make smarter decisions about how we spend the time we have.
In this piece – the seventh in our ongoing "Electricians, What's in Your Truck?" series – we're talking about portable work lights.
Almost all electricians carry flashlights with them to the jobsite (which is great!), but the lights I rely on most are freestanding area lights that keep your hands free and your work visible (and safe).
So let's find out … what portable work light is in my truck to give me the versatility I need to work in any jobsite condition or lighting level? (And what should be in your truck, too?)
PORTABLE WORK LIGHTS IMPROVE SAFETY AND EFFICIENCY
No matter what you're doing – pulling cable, repairing a connection, inspecting circuit breakers or installing switches – it's important to be able to see well enough to move around comfortably and be confident in what you're doing.
What portable work light do you have in your truck now to quickly and efficiently light your work area?
WHY I CARRY PROBUILT'S PORTABLE WORK LIGHT
My favorite work light comes from ProBuilt Professional Lighting: the ProLight LED Rechargeable Work Light. There's no jobsite where these lights won't work.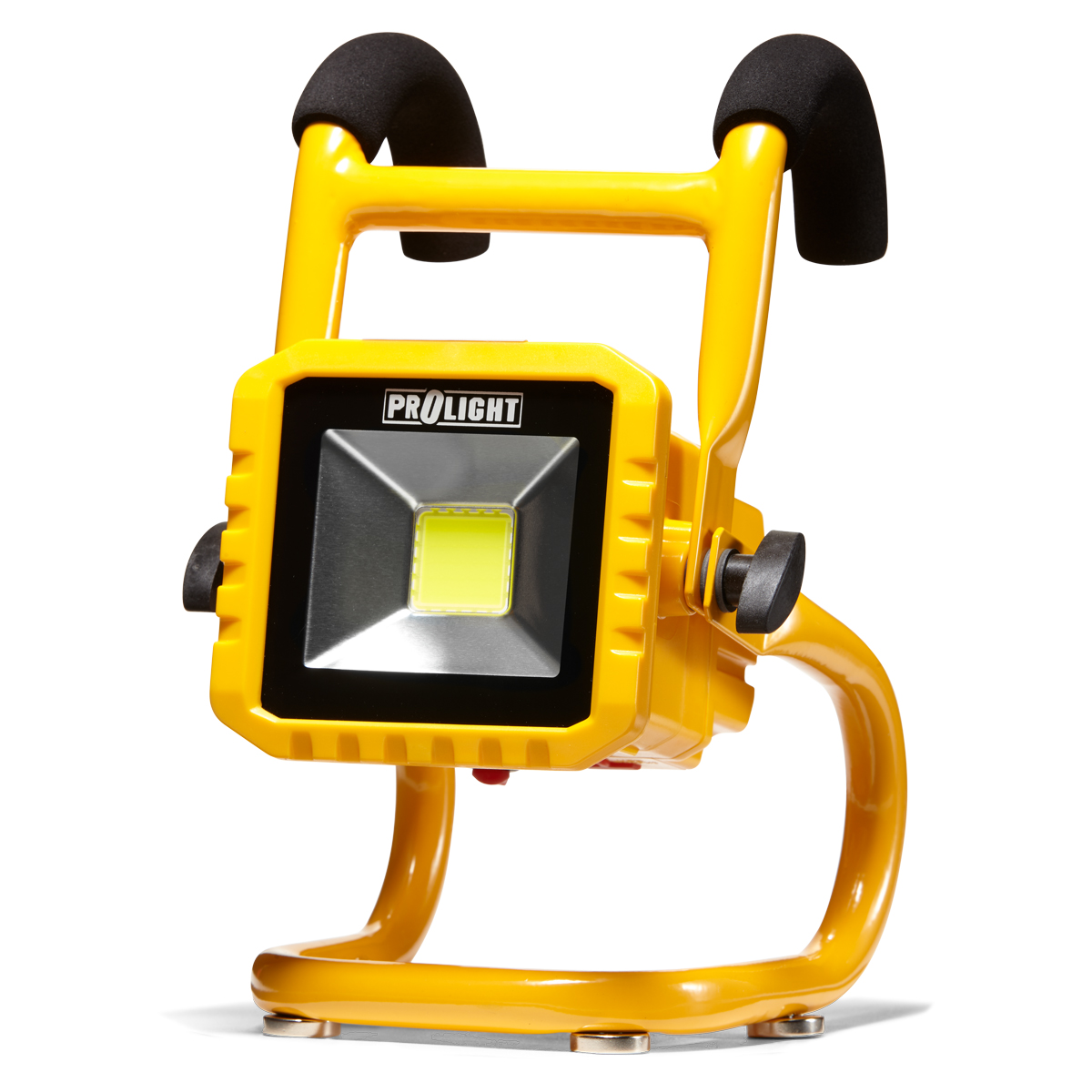 First, there are no cords to hassle with. You don't have to worry about locating the light close to a power source or running a long extension cord (creating a trip hazard in the process). This portable work light is truly portable. A 180-degree pivoting head lets you shine white, LED light wherever you desire to reduce shadows and create an even spread of light. A quick glance at the removable, rechargeable battery's LED indicator tells you exactly how much illumination time remains, so you're never unexpectedly left in the dark.
Depending on your jobsite tasks, you can select from three lighting levels: low (425 lumens), medium (850 lumens) or high (1,700 lumens). The battery lasts for up to 12 hours based on which level you choose. If you keep a nearby battery fully charged, you'll never be without a work light on your jobsite.
Each unit has magnetic feet, which makes it even more versatile. With four strong magnets built into the bottom, you can place these work lights on walls or fences – or even above you – when metal is present.
With a built-in USB charging port on the bottom of the work light battery that lets you charge portable devices like smartphones, iPads and MP3 players when AC power isn't available, they also add extra charging capabilities to your jobsite.
And if it starts to rain, you spill your water bottle or a sprinkler goes off, don't worry – the work lights are IP65 rated. They withstand not only water, but dust as well.
WHY YOU SHOULD CARRY PROBUILT'S PORTABLE WORK LIGHT
Simply put, you should keep ProBuilt Professional Lighting's ProLight LED Rechargeable Work Lights in your truck because they:
Give off three lighting levels and an even spread of light with a pivoting head
Can be used not only on the floor, but also on vertical and overhead metal surfaces
Let you charge other devices you carry with you (like your phone)
Tell you exactly how much runtime you have left so you're never caught off-guard
Withstand harsh conditions involving dust and water
Do the ProLight LED Rechargeable Work Lights sound like something you want to keep in your truck? (Or do you want to try one out?) Van Meter's specialists can meet you in your office or on the jobsite to show you how simple they are to use. While we're there, we can tell you about customers who use them – and what they think.
Want to learn about other tools I keep in my truck? (And the tools you should keep in your truck, too?) Check out these previous blogs: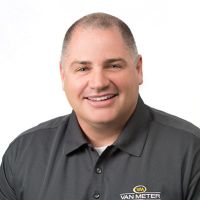 ARTICLE BY:
GARRY O'LEARY
EMPLOYEE-OWNER, CONTRACTOR SERVICES MANAGER